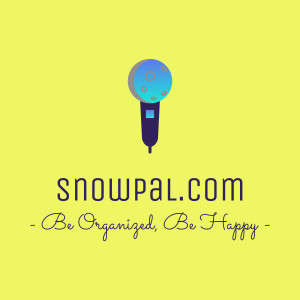 Thursday Jun 30, 2022
(Part 2/3) Thinking about building a new App? Not sure how to go about it?
(Part 2/3) If you are thinking about building your first App (or a second one, or an Nth one), Congratulations! If you are overwhelmed and a bit unsure, that's completely normal. I share a few tips here that will hopefully help you get started if you are new to this!
#projectmanagement #snowpal
Build your first App! Manage it on https://snowpal.com.